Jeannette Meek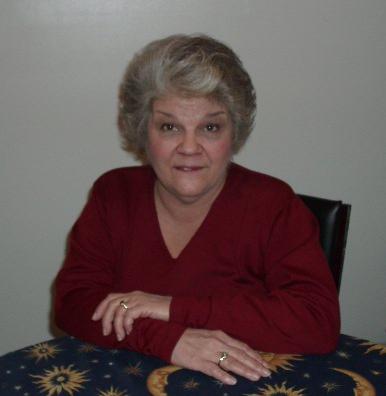 Spiritual Channel / Medium, Spiritual Unfoldment Teacher, Psychic
Jeannette has over twenty years' experience teaching Spiritual Unfoldment thru Channeled classes from The Ascended Master Teachers of the White Brotherhood. The White Brotherhood tailors each workshop to the group in attendance. White is from the Greek word, meaning to know, and Brotherhood symbolizes Unity.
Spiritual Unfoldment Class is an ongoing study of metaphysics. Studies include Universal and Spiritual Law, Spirit Communication, Mediumship, Healing, Aura, Chakra studies and more. Jeannette Meek works with and channels the White Brotherhood making this an individually unique class based on the needs of the students.
| | |
| --- | --- |
| Location: | Enlightened Pathways |
| Date: | Every Thursday Night |
| Time: | 6:30 PM |
| Fee: | $15.00 Per Class |

Class is limited to twelve students so early booking is a must.
Students should have a basic understanding of meditation techniques.
Spiritual Readings are spiritual guidance that puts you in touch with your spirit guides, teachers, and/or loved ones. A spiritual reading addresses spiritual guidance first and then expands to include psychic information based on the needs associated with ones higher self.
| | |
| --- | --- |
| Location: | Enlightened Pathways |
| Date and Time | By Appointment |
| Fee: | $50.00 Per Reading* |
*Readings last between 45 minutes and 1 hour based on your spiritual path